Touring Cardiff.
Are you looking to bring your rugby team or friends (or both) to Cardiff for a Rugby Tour, to watch an International or just to spend time in the beautiful capital city of Wales?
St. Peter's RFC would like to offer our warmest invitation to your team and / or group to experience our hospitality.
Why come to St. Peter's?
An Excellent Bar / Lounge serving Guinness.
An Excellent Bar / Lounge serving Lager.
An Excellent Bar / Lounge serving other drinks.
An Excellent Bar / Lounge serving you.
Other Reasons if the above are not enough…
St. Peter's RFC is the closest Rugby Club to the centre of Cardiff – just a 10 minute walk to the City Centre.
Close to all the major hotels in Cardiff (sleeping in the lift is no longer allowed).
Three superb, full-size Rugby Pitches.
A choice of standards of Rugby to play – we will try to accommodate to ensure a good game of rugby to earn your beers.
Well stocked bar facility.
Food available from the kitchen.
Teams Available to play
Juniors: Under 6, 7, 8, 9, 10, 11, 12, 13, 14, 15, 16.
Youth: Under 17, 18 or 19.
Seniors:

First Team – SWALEC League Division 1 East Central.
Two Gang – WRU Conference East
Cavaliers – Cardiff & District Division Two.
Social – A mixture of who turns up and can stand from the above.
Krusaders – A mixture of more senior players.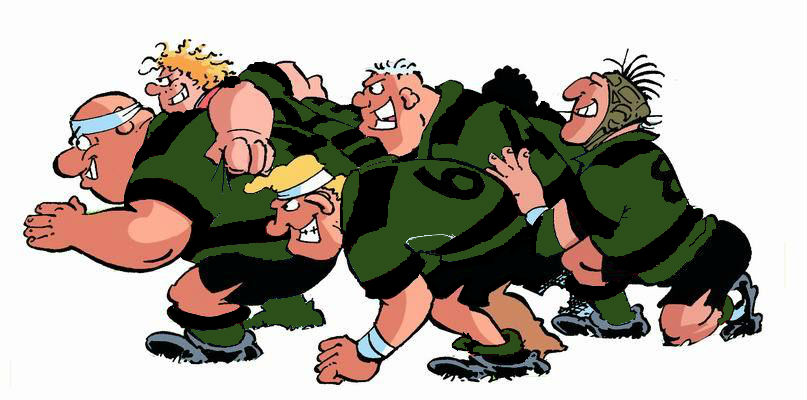 Krusaders