Season 2021-22
Following a restructure on the committee at St. Peter's RFC, we are delighted to announce that the Vince Nolan and Kevin O'Brien will take up their positions of Chairman and Vice-Chair with immediate effect.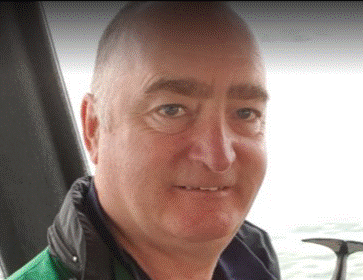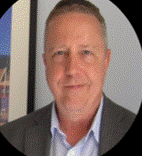 Both Vince and Kevin have been with the Rocks since their own playing involvement in the Junior section, youth and seniors – a number of years ago. Since hanging up their boots, the committee has benefitted greatly from their continued involvement for the past 20 years. I'm sure we all wish them well in taking up their new positions to serve and benefit the club.
Many thanks to Andrew Chandler who has stepped down from the position of Chairman and committee. 'Chand' continues to be involved in supporting Head Coach Chadd in a variety of Roles.
#Rocks grow from strength to strength