2020-21 SEASON
13/01/21
The funeral service of Mike Evans will be streamed live on Friday 15th January through the Microsoft Teams platform. The service is due to commence at 11:45 and you will be able to log in to the video from 11:30.
You will be able to watch the live feed of the service from a desktop PC / laptop or mobile by clicking on the link below:

Once you click on the link you will be directed to the Microsoft App and you will need to click on:
'Watch on the web instead' then click on 'Join Anonymously'
This will then direct you to the page which the live feed will be streamed

How to access Microsoft TEAMS

Download the Microsoft Teams App on your smartphone / tablet / computer;
Come out of the Teams App, and click on the link

3. The Teams App will then open back up and ask you to Join as a Guest – do that.

4. Enter your name / initials in when requested and press "Join Meeting"

And then you'll be in.
---
09/01/21
O Captain! My Captain !
Please see the arrangements for Mike Evans funeral which is next Friday 15th January at 11:45 St Cadocs RC Church.
30/12/20
It has been impossible to convey our deepest thoughts and feelings, at St. Peter's, at the loss of our former Captain and Friend on Christmas Eve. The outpouring of feelings towards Mike's family and the loss we have all felt in the rugby community has been clear on Social Media and now, quite rightly, in the WalesOnLine. Please read this fitting tribute from WalesOnLine (28/12/20), and appreciate that there is nothing we, at St. Peter's, could add more succinctly than has been said by Owen. RIP Mike.


13/07/20
"𝙄'𝙢 𝙗𝙪𝙧𝙨𝙩𝙞𝙣𝙜 𝙬𝙞𝙩𝙝 𝙥𝙧𝙞𝙙𝙚"

From @stpetersrfc in Cardiff to the world stage, @BristolBears fly-half @Sheedy95 describes how it feels to win his first Wales cap.

🏴󠁧󠁢󠁷󠁬󠁳󠁿 #HWFN pic.twitter.com/7V4aRHdFT6

— Welsh Rugby Union 🏉 (@WelshRugbyUnion) November 14, 2020
13/11/20
It is with deep regret that we have learnt of the sudden passing of Mike ' Gaddafi' Daley. An extremely gifted outside half who spent many years at the Rocks. He will be remembered for his amazing side step in attack …and defence ( his words not ours ) and despite getting knocked down he always got back up but unfortunately not this time. His post match analysis , anecdotal stories and views on life could always hold an audience and never failed to raise a smile … Mike 'Gaddafi ' Daley RIP
07/10/20
Pivac announces 'Rock Steady Squad' for Autumn internationals:
Wayne Pivac yesterday announced his Autumn international squad which features (not one but) two Rocks Players. Ioan Lloyd and Callum Sheedy, who are both playing for Bristol Bears in the (across the border) Premiership.
We are so proud of you both having started off your rugby playing careers on the hallowed turf of the Harlequins.
Congratulations / Lloyngyfarchiadau!!
22/09/20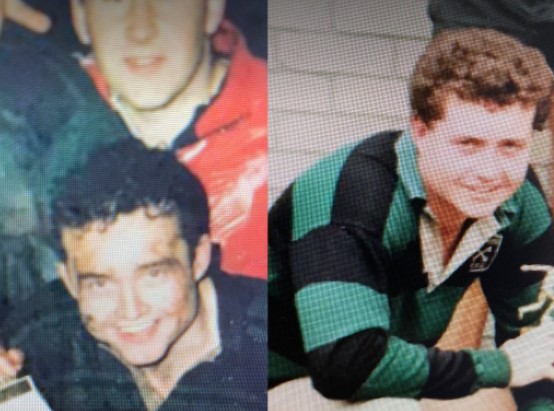 It is with deep regret that we announce the premature and untimely death of our good friend and former player Kevin Walsh (53) who passed away on Monday 21st September after a long and brave battle with cancer. Kevin distinguished himself on the field and was capped by Wales Schools at Under 16 level going on to play for our 1st XV as a hard running and tackling centre/wing. He also distinguished himself off the field as a loving husband to Ruth, father to Sinead and Joseph and brother to Stephen and Brendan.
Our prayers and good wishes go to his immediate and wider family at this very difficult time.
---
21/08/20: As part of the Re-Opening of the Clubhouse and Return to Playing Rugby protocols, the Club Committee has had a chance to review numerous things within the club.
One of those is Membership. As such, we are pleased to announce an Early Payment discount on some Memberships, as well as introducing a new 'Senior Non-Playing' membership level: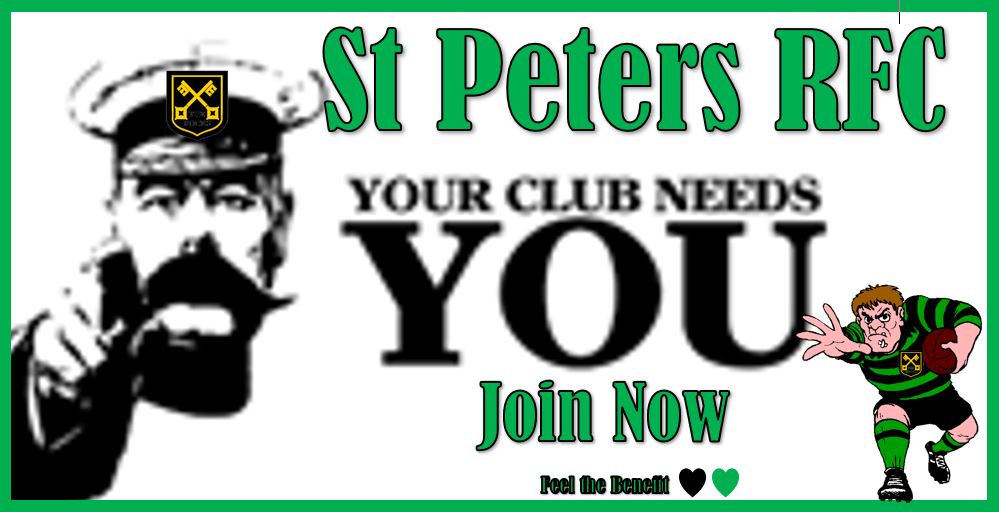 ---
Great News -Now inside trading is allowed we can open.
During August we'll be open this
Fri – 18:00-21:30 ,
Sat – 18:00-22:00
Sun – 14:00-19:00
We will be prioritising our members and you'll need to pre book at table.
Contact Mark Sweeney at RocksSocial@outlook.com for more